WELCOME TO MINMAN
THE WORLD'S PREMIER WEBSITE DEDICATED TO
FILM-BASED,
STILL,
NON-AUTO-FOCUSING
MINOLTA CAMERAS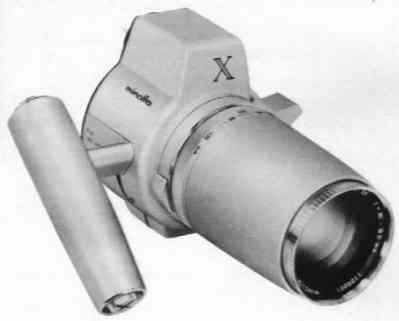 ---
If you love Minolta's still-picture, film-based, non-auto-focusing cameras

WELCOME HOME!!!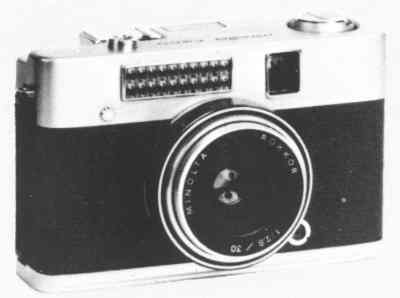 ---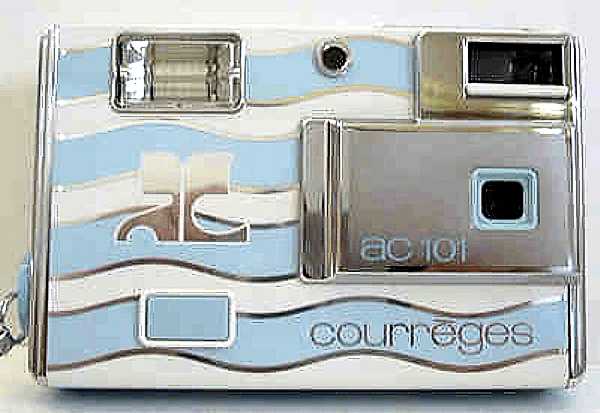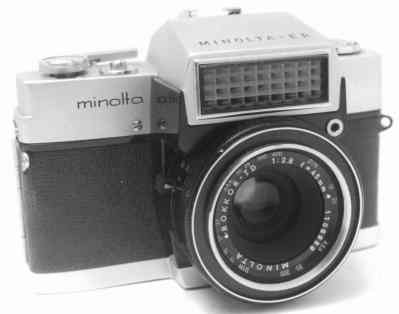 ---
I encourage you to check out the various photographic (and some non-photographic) items that I have for sale at GOATHILL and ETSY and EBAY and BONANZA.
Also you might be interested in Golf holidays in Albufeir,
or who knows, you might need help with your thesis. In that case, you can try this service.


---
* Emphasizing quality over quantity, you are visitor to the THE MANUAL MINOLTA WEBSITE. Thanks for stopping by. Please visit us again -- and help spread the word!


web counter
---
COPYRIGHT@1995-2016 by Joe McGloin.
All Rights Reserved.
The material on this website is protected by US Federal copyright laws. It cannot be copied or used in any manner without specific approval from the owner.