Hello to all.. I am most interested to hear of continuing use of Petitax cameras. I have attached a few jpeg images of some of my photos, all taken in the late 1950's.
From the top they are:

Eton bridge at Windsor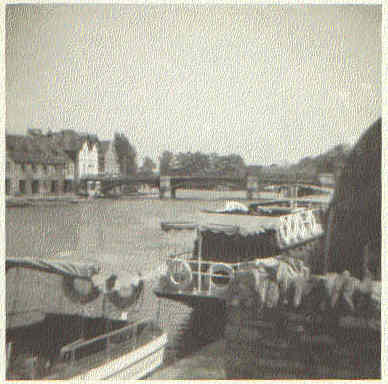 House at Cochin - southern India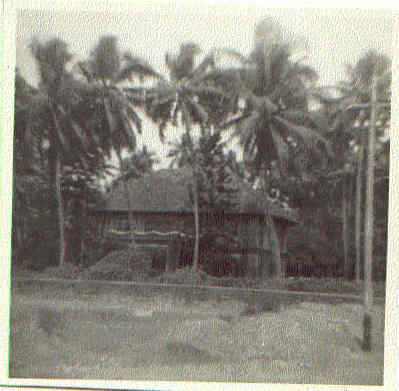 abourd a BP tanker I served on
another view from the same ship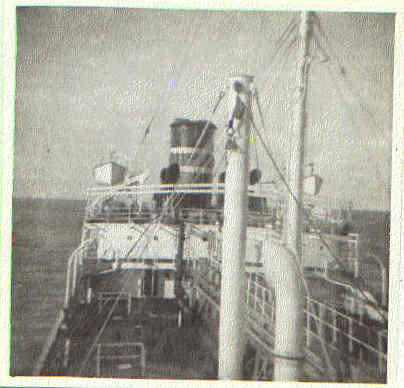 'Moving' snap of an LT bus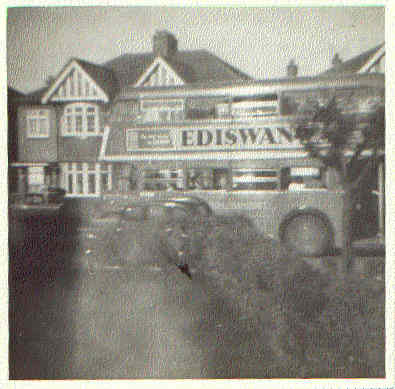 Sharp caught off Arabian penisular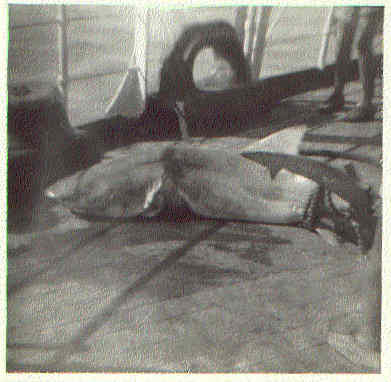 Hope these may be of interest.
COPYRIGHT @ 1995, 1996, 1997, 1998, 1999, 2000, 2001, 2002, 2003, 2004, 2005 by Joe McGloin. All Rights Reserved.